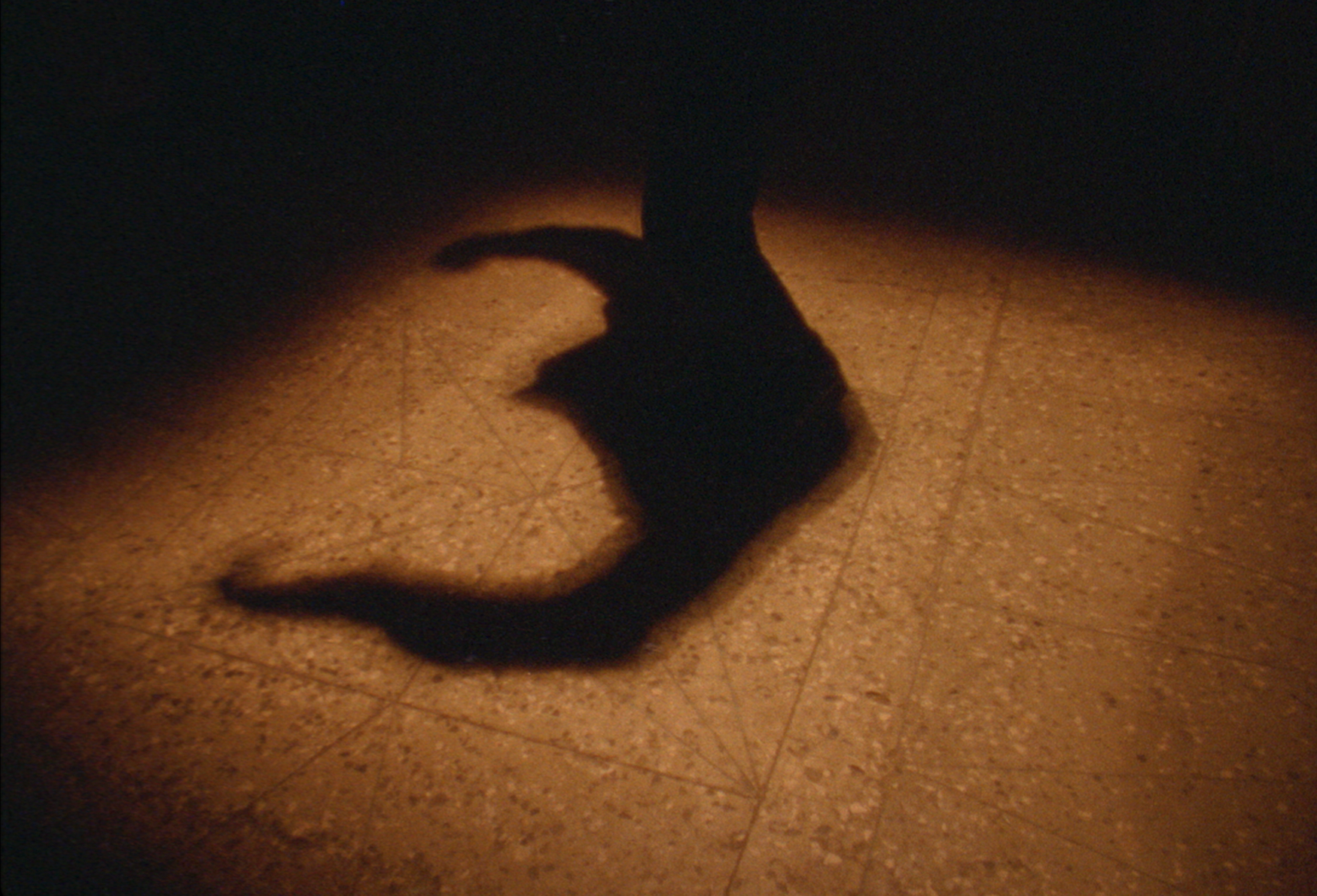 Inner Lines a remporté le prix de la création sonore au Film Festival for the Art of the Real – MIRAGE – à Oslo
The Mirage awards ceremony took place at the former National Library in Oslo, and for the Mirage Awards for Directing, Editing, Cinematography and Sound Design, four films were first nominated and each ultimately awarded by a one-person jury.
With more than 400 films on his track record, world renowned foley artist Heikki Kossi handed out this years MIRAGE Sound Design Award. Know for his fantastic work on films like; Sound of Metal, The Innocents, Minions, A Distant Barking of Dogs ++
Heiki Kossi bestowed the Sound Design Award upon the film Inner Lines by Pierre-Yves Vandeweerd, who also created the intricate sound design. In his statement, Kossi mentioned :
As we all know, collaborating with story and images is always such a great and inspiring challenge. Storytelling by sound using production sound, voiceover, ambiences, sound fx, foley and maybe even music gives so much directions to go. What is the right one? Ears and heart will give the answer, I think.

After all the decision was pretty easy. This film includes organic soundscape concentrating on story and textures of the image. SOUND DESIGN follows the told stories and characters of the film making same time audience move to same atmosphere and feel subjective. This film is also good example how strong storytelling element sound can be. Not technical but so creative, so sonic.

The prize goes to Inner Lines, Pierre-Yves Vandeweerd and his team.